OzarkCon QRP Conference
April 3, 2020

-

April 4, 2020
Event Navigation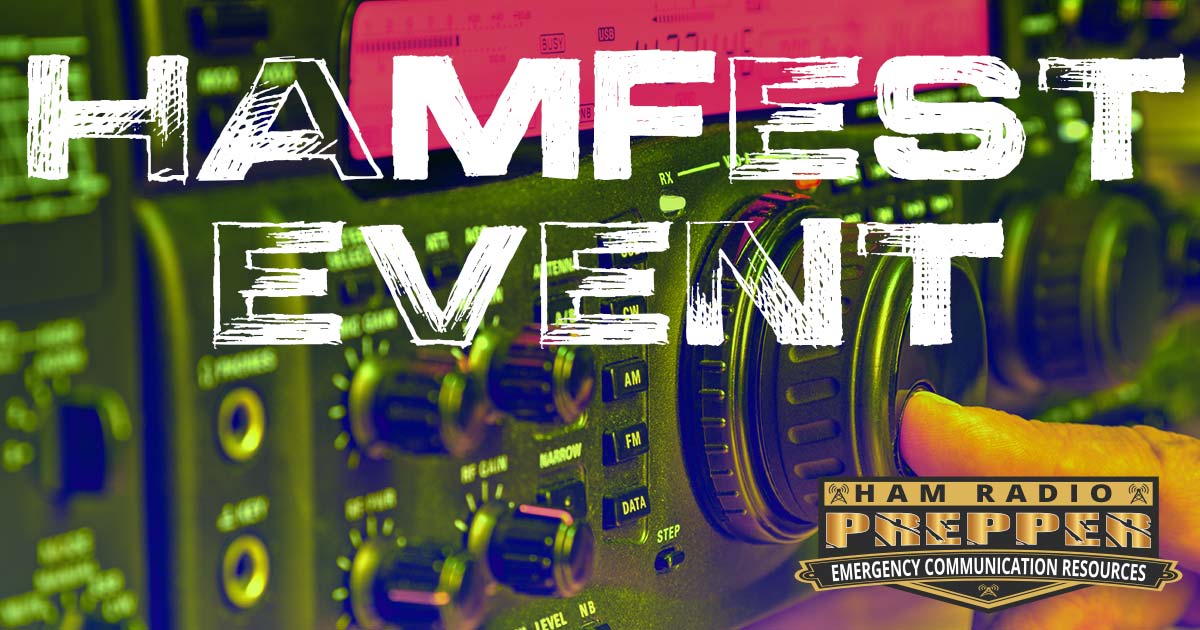 Amateur Radio enthusiasts from around the United States make their way to Branson, Missouri for two days of QRP related activities, Hamfests and contests!
OzarkCon Highlights:
Large Dinner Banquet the first evening
Kit Building hosted by the Four State QRP Group
Dummy Load QSO Party with Prize – work KØN or WQ5RP
Open Music Session (pick'n & grin'n, Bluegrass, Country, Western) both nights
Vendor Tables – Kits, Parts and more…
OzarkCon University – basic training for QRPers
Swapfest Tables
QRP flea market & vendor fair open all day Saturday
Wackey Key Contest with Awards
Homebrew Contest with Awards by Category
Day long presentations on leading edge activities or technologies
Drawings for Door Prizes, Door Prizes and more Door Prizes
Private Breakfast Saturday morning
Branson Attractions and Restaurants
QRP Hamfest swap meet
The swap meet area will be open all day Saturday. We have the Knight's Room that will hold 12 Tables, a maximum of one (1) tables are available free per registration. Bring your excess rigs, keys, accessories, building components, antennas, tuners and whatever for sale or swap. You are also welcome to set up a table for show and tell to display your projects.
Vendor fair: There should be Vendors to display their products. In addition QRP club kits will be for sale. All commercial and club QRP vendors are welcome. Commercial and club vendors who wish to set up a table are encouraged to pre-register and request the two free tables.
Dummy Load QSO Party
Be sure to bring along a portable rig, a dummy load and some QSL cards. There will be a fun operating event at the Stone Castle to make some QSO's on a dummy load. Suggested operating frequency is around 7040 KHz CW.
Special event station KØN will be on the air as well on the dummy load. Make a QSO with KØN and bring your QSL card to the station to be entered into a special prize drawing!
Terry, WA0ITP has provided some info on the OzarkCon Dummy Load Special Antenna that might be helpful to increase your signal strength. Check it ot on Terry's web site.