IARU HF World Championship
July 11, 2020

-

July 12, 2020
Event Navigation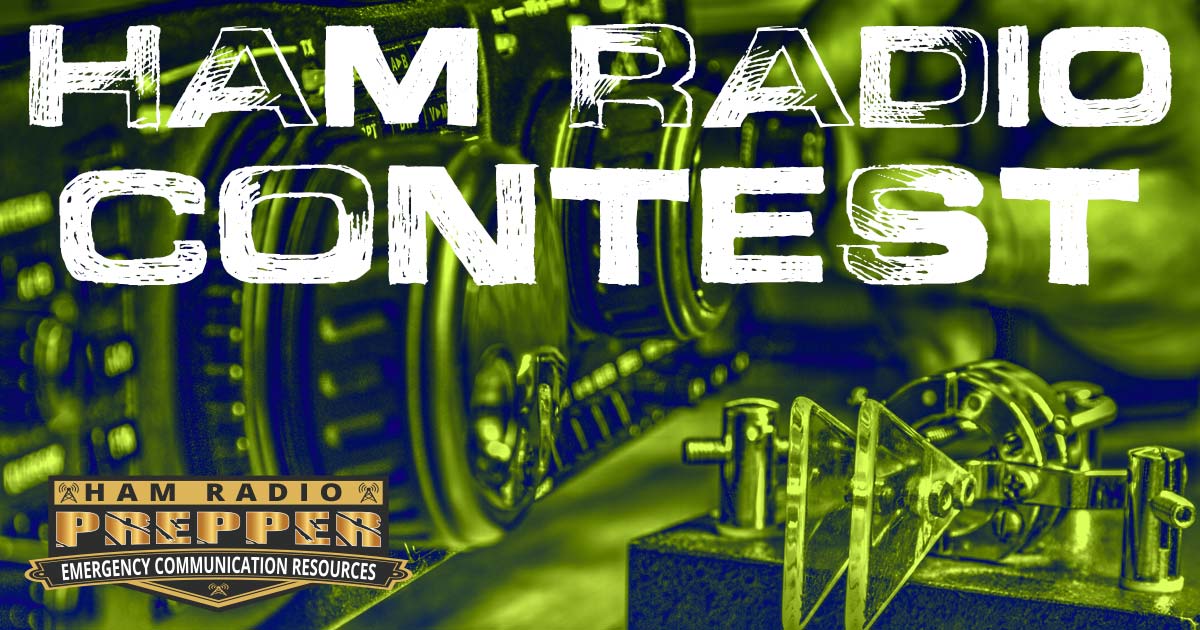 The ARRL IARU HF World Championship contest using the 160, 80, 40, 20, 15 and 10-meter bands.
Objective: To support amateur self-training in radiocommunications including improving amateur operating skills, conducting technical investigations, and intercommunicating with other amateurs around the world, especially IARU member society headquarters stations, using 160, 80, 40, 20, 15 and 10 meters. No contest QSOS on 12, 17, 30 or 60 meters.
Dates and Times: The second full weekend of July, beginning 1200 UTC Saturday and ending 1159 UTC Sunday (July 11-12, 2020). Both Single and Multi operator stations may operate the entire 24-hour period.
IARU HF World Championship
Status:
Active
Mode:
CW, Phone
Bands:
160, 80, 40, 20, 15, 10m
Classes:
Single Op (CW/Phone/Mixed) (QRP/Low/High)
Single Op Unlimited (CW/Phone/Mixed) (QRP/Low/High)
Multi-Single
IARU Member Society HQ
Max power:
HP: >150 watts
LP: 150 watts
QRP: 5 watts
Exchange:
IARU HQ: RS(T) + IARU Society
Non-HQ: RS(T) + ITU Zone No.
Work stations:
Once per band per mode
QSO Points:
1 point per QSO with same zone or with HQ stations
3 points per QSO with different zone on same continent
5 points per QSO with different zone on different continent
Multipliers:
Each ITU zone once per band
Each IARU HQ and each IARU official once per band
Score Calculation:
Total score = total QSO points x total mults
E-mail logs to:
(none)
Upload log at:
http://contest-log-submission.arrl.org/
Mail logs to:
ARRL Contest Logs
IARU HF World Championship
Box 310905
Newington, CT 06111
USA
Find rules at:
http://www.arrl.org/iaru-hf-championship