Greater Houston Hamfest
March 6, 2020

-

March 7, 2020
Event Navigation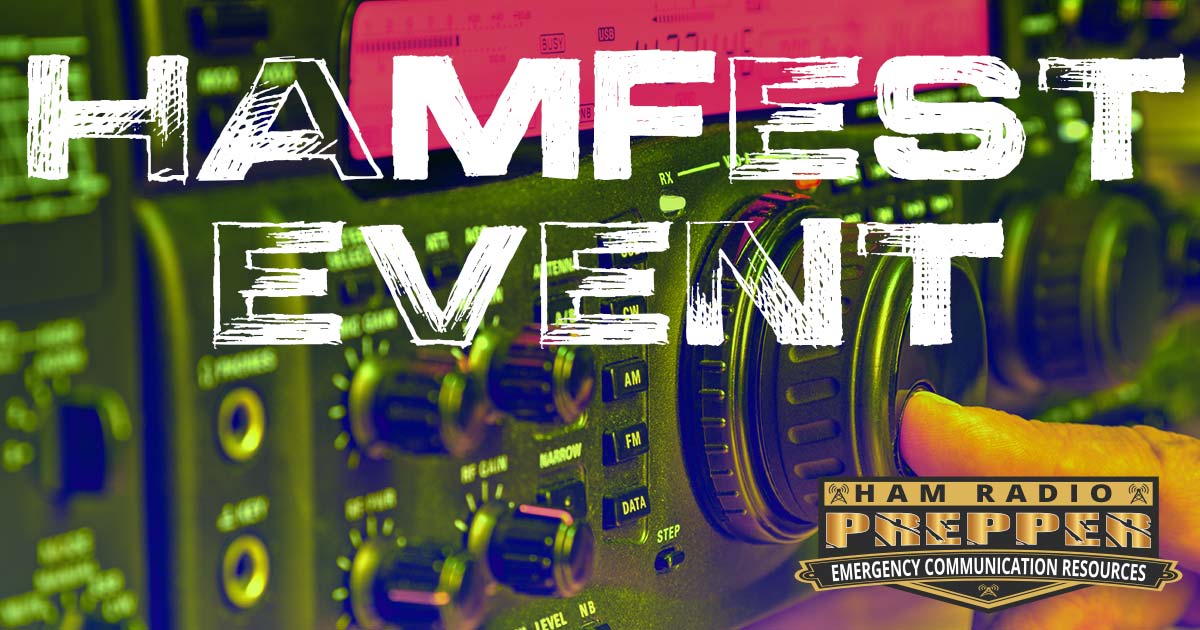 Lots of Flea market table, VE testing, food, presentations, balloon launches, tail gating.
Great Ham Radio events planned for the Greater Houston Hamfest
Discount tickets available now $8 or $12 at the door
Giant Indoor fleamarket, tables now on sale
Giant Outdoor Sidewalk sale, FREE as usuall
Friday Night Spaghetti Supper tickets now available
HAM IN A DAY classes available
The Famous Forrest Mims speaker
Commercial 10×10 booths available
Ham radio balloon launches
a fox hunt
Drone Races
Battle Bots
Rocket Launches
soldering class
License Exams
ARRL Reps
also great ham license testing sessions
Emergency vehicles on display
some great food onsite
Great Presentations
many many door prizes
some big raffle prizes..!!