ARRL Field Day
June 27, 2020

-

June 28, 2020
Event Navigation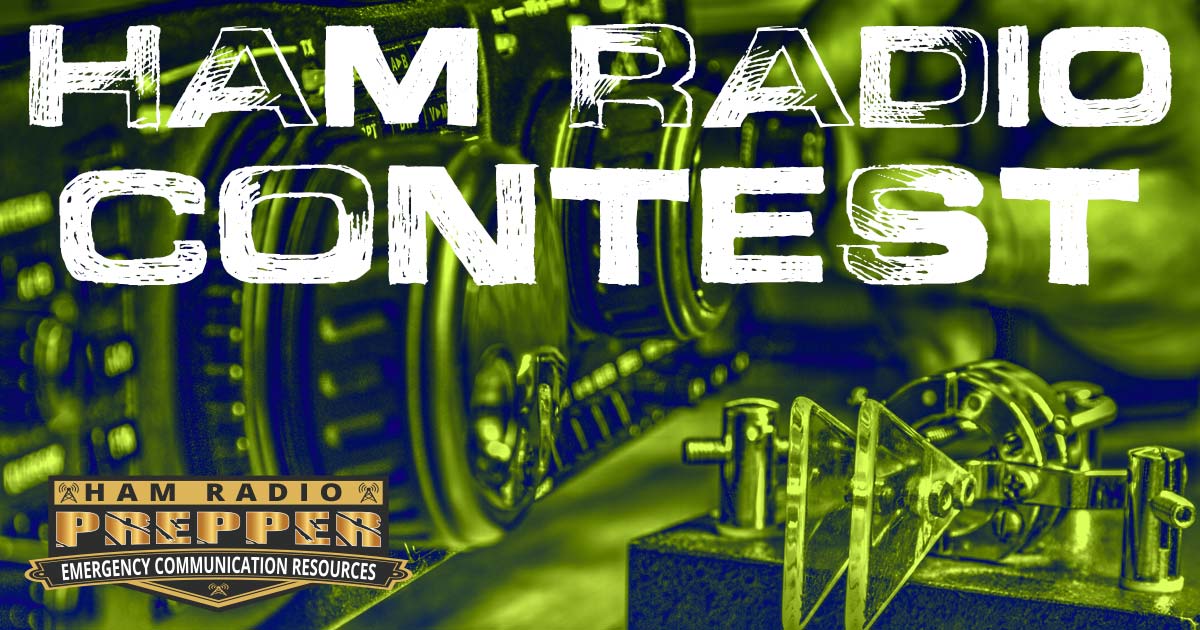 Field Day is one of the most popular events in Ham Radio. Over 40,000 hams throughout North America will set up temporary transmitting stations with their clubs, groups or simply with friends in public places and remote locations to demonstrate ham radio's science, skill and service to our communities and our nation.
Field Day combines public service, emergency preparedness, community outreach, and technical skills all in a single event. Field Day has been an annual event since 1933, and remains the most popular event in ham radio.
Field Day is a picnic, a campout, practice for emergencies, an informal contest and, most of all, FUN!
Contest Objectives:
The contest part is simply to contact as many other stations as possible and to learn to operate our radio gear in abnormal situations and less than optimal conditions.
Contact as many stations as possible on the 160, 80, 40, 20,15 and 10 Meter HF bands, as well as all bands 50 MHz and above, and to learn to operate in abnormal situations in less than optimal conditions.
Field Day is open to all amateurs in the areas covered by the ARRL/RAC Field Organizations and countries within IARU Region 2. DX stations residing in other regions may be contacted for credit, but are not eligible to submit entries.
Each claimed contact must include contemporaneous direct initiation by the operator on both sides of the contact. Initiation of a contact may be either locally or by remote.
Dates and Times: Field Day 2020 is June 27-28. Field Day is always the fourth full weekend of June, beginning at 1800 UTC Saturday and running through 2059 UTC Sunday.
ARRL Field Day
Status:
Active
Geographic Focus:
North America
Participation:
Worldwide
Mode:
All
Bands:
All, except 60, 30, 17, 12m
Classes:
A: Club/nonclub portable
B: One/two person portable
C: Mobile
D: Home
E: Home-emergency power
F: EOC
Max power:
HP: >150 watts
LP: 150 watts
QRP: 5 watts
Exchange:
W/VE: Number of transmitters (see rules) + Operating class + ARRL/RAC section
DX: Number of transmitters (see rules) + Operating class + "DX"
Work stations:
Once per band per mode
QSO Points:
1 point per phone QSO
2 points per CW/digital QSO
Bonus Points: see rules
Multipliers:
(none)
Score Calculation:
Total score = total QSO points + bonus points
Post log summary at:
field-day.arrl.org
Mail logs to:
Field Day Entries
225 Main St.
Newington, CT 06111
USA
Find rules at:
http://www.arrl.org/field-day