CQ Worldwide DX Contest – SSB
October 24, 2020

-

October 25, 2020
Event Navigation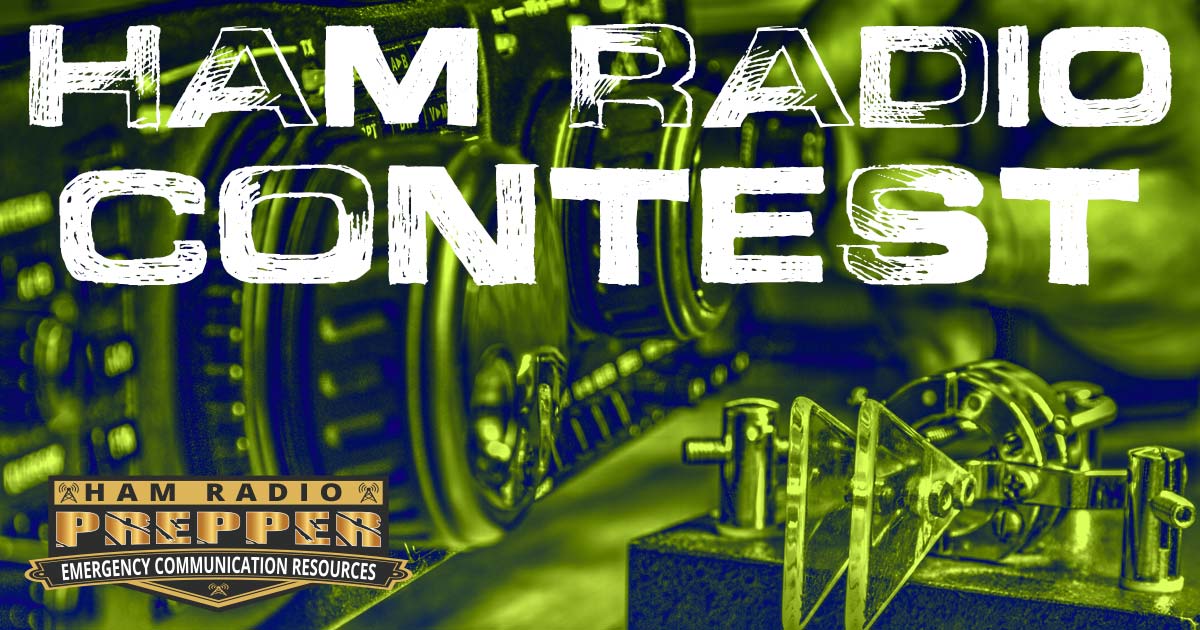 One of the big events in Ham Radio, the 2020 CQ Worldwide DX Contest.
Join more than 30,000 participants from over 200 DX entities and all 40 CQ Zones in the world's largest DX contest.
The CQ World Wide DX Contest (CQWW) offers 48 hours of nonstop DX-chasing fun with activity taking place from virtually every part of the world! Whether you are competing for awards, looking for a few new band-countries, or simply filling up your logbook, the CQWW offers something for everyone. Check out the Classic and Rookie Overlay Categories for even more chances to enjoy ham radio's premier operating event. Even though we are at the bottom of the sunspot cycle, the HF bands magically light up in the CQWW with activity levels that are unlike any other radio competition.
Dates and Times: Starts 0000 UTC Saturday; Ends 2359 UTC Sunday
CQ Worldwide DX Contest, SSB
Status:
Active
Geographic Focus:
Worldwide
Participation:
Worldwide
Awards:
Worldwide
Mode:
SSB
Bands:
160, 80, 40, 20, 15, 10m
Classes:
Single Op All Band (QRP/Low/High)
Single Op Single Band (QRP/Low/High)
Single Op Assisted All Band (QRP/Low/High)
Single Op Assisted Single Band (QRP/Low/High)
Single Op Overlays: (Classic/Rookie)
Multi-Single (Low/High)
Multi-Two
Multi-Multi
Max power:
HP: 1500 watts
LP: 100 watts
QRP: 5 watts
Exchange:
RS + CQ Zone No.
Work stations:
Once per band
QSO Points:
0 points per QSO with same country (counts as mult)
1 point per QSO with different country same continent
2 points per QSO with different country same continent (NA)
3 points per QSO with different continent
Multipliers:
Each CQ zone once per band
Each country once per band
Score Calculation:
Total score = total QSO points x total mults
E-mail logs to:
(web upload preferred)
Upload log at:
http://www.cqww.com/logcheck/
Mail logs to:
CQ WW DX Contest
Box 481
New Carlisle, OH 45344
USA
Find rules at:
http://www.cqww.com/rules.htm