ARRL Rookie Roundup – SSB
Event Navigation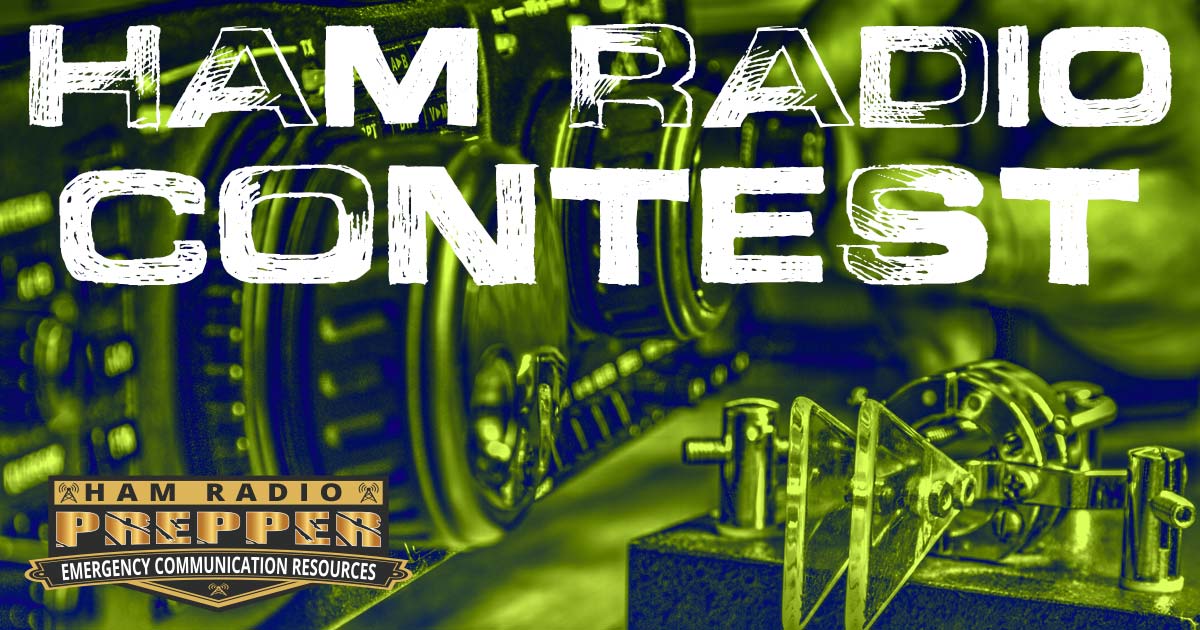 Mission: To encourage newly-licensed operators ("Rookies") in North America (including territories and possessions) to operate on the HF bands and experience competitive Amateur Radio operating. Experienced operators ("Non-Rookies") are strongly encouraged to participate and help new operators – either on the air or in person.
Objective: Rookies exchange information with as many other stations as possible on the 80, 40, 20, 15, and 10 meter HF bands.
Rookie Roundup is a contest aimed at Amateurs licensed for three years or less. This six-hour event is held three times per year (April, August and December). Rookies can contact anybody, while "Old Timers" make contact with only Rookies. Mentoring is a big part of this event!
Dates and times: Sunday, April 19, 2020 –  All events run for 6 hours (from 1800 to 2359 UTC)
ARRL Rookie Roundup, SSB
Status:
Active
Geographic Focus:
North America
Participation:
Worldwide
Mode:
SSB
Bands:
80, 40, 20, 15, 10m
Classes:
Single Op Rookie
Multi-Op Rookie
Non-Rookies
Max power:
100 watts
Exchange:
Name + 2-digit year first licensed + (state/province/XE area/DX)
Work stations:
Once per band
QSO Points:
1 point per QSO with non-rookie
2 points per QSO with rookie
Multipliers:
Each US state and DC once
Each VE province once
Each XE call area once
One DX once
Score Calculation:
Total score = total QSO points x total mults
E-mail logs to:
(none)
Post log summary at:
http://www.b4h.net/arrlrr/rr_scoresubmission.php
Mail logs to:
(none)
Find rules at:
http://www.arrl.org/rookie-roundup