ARRL Kids Day – Summer
Event Navigation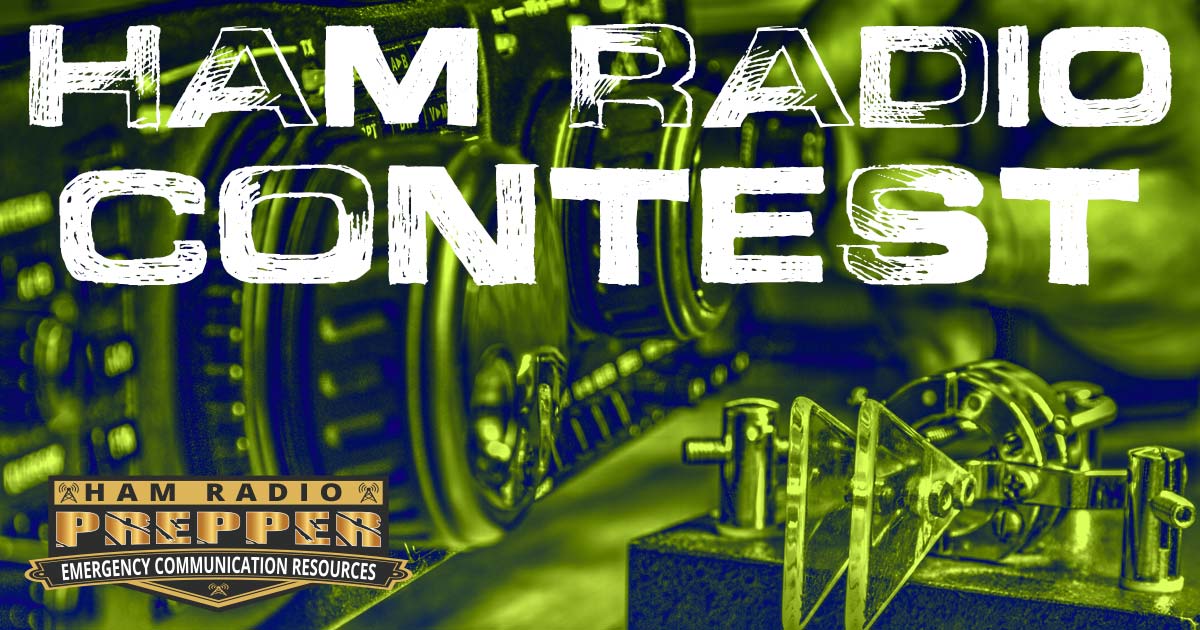 Kids Day is designed to give on-the-air experience to young people and hopefully foster interest in getting a license of their own. It is also intended to give older hams a chance to share their station and love for Amateur Radio with their children.
Twice a year, ARRL offers an event designed to promote Amateur Radio to our youth. Share the excitement with your kids or grandkids, a Scout troop, a church or the general public!
Dates and Times: June 20th: Kids Day always runs from 1800 UTC through 2359 UTC.
ARRL Kids Day
Status:
Active
Mode:
SSB
Bands:
80, 40, 20, 17, 15, 12, 10, 2m repeaters
Classes:
(none)
Exchange:
name + age + QTH + favorite color
E-mail logs to:
(none)
Mail logs to:
(see rules)
Find rules at:
http://www.arrl.org/kids-day