ARRL June VHF Contest
June 13, 2020

-

June 15, 2020
Event Navigation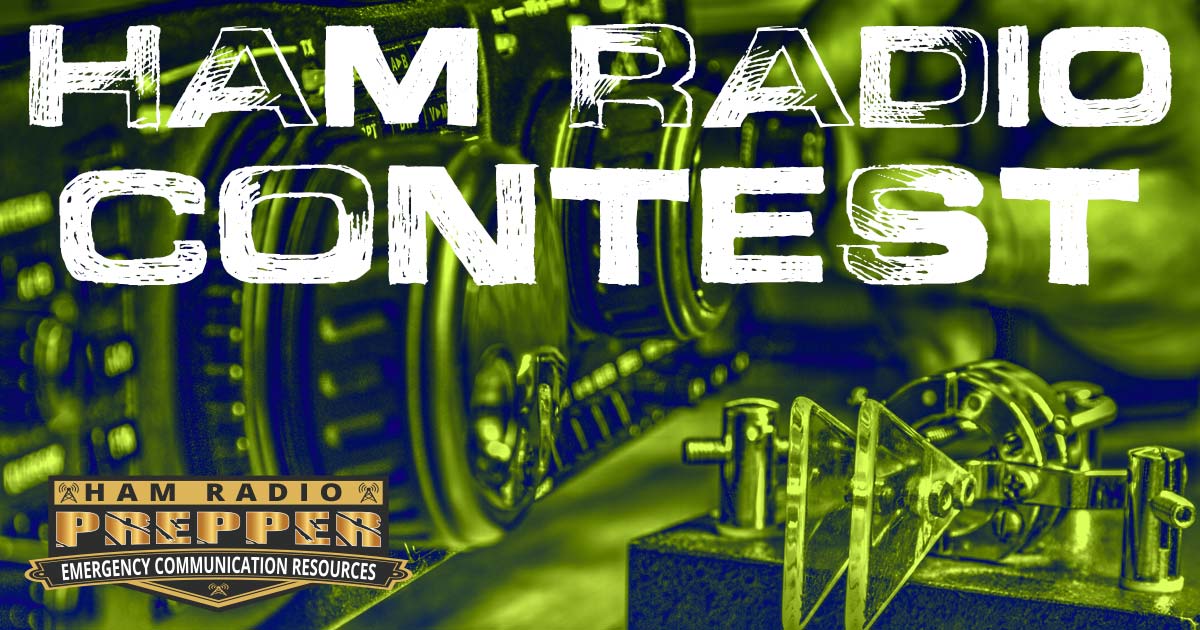 Objective: For amateurs in the US and Canada (and their possessions) to work as many amateur stations in as many different 2 degrees x 1 degree Maidenhead grid squares as possible using authorized frequencies above 50 MHz. Stations outside the US & Canada (and their possessions) may only work stations in the US (and its possessions) and Canada.
All legal modes are permitted (while CW and SSB/Phone are most common, MSK144, FT8 and FM-Only are gaining popularity – other popular modes include PSK31, FSK441 and JT65). For Cabrillo file mode definitions, Digital modes should be represented as "DG" (for all things digital) or "PH" or "RY" can also be used as digital modes are transmitted via Phone audio.
Stations in KH0-9, KL7 & KP1-KP5, CY9 and CY0 count as W/VE stations and can be worked by DX stations for contest credit.
Dates and Times: The second full weekend in June. Begins 1800 UTC Saturday, runs through 0259 UTC Monday (June 13-15, 2020)
ARRL June VHF Contest
Status:
Active
Geographic Focus:
United States/Canada
Participation:
Worldwide
Mode:
All
Bands:
50 MHz and up
Classes:
Single Op All Band(Low/High)
Single Op Portable
Single Op 3-Band
Single Op FM
Rover
Limited Rover
Unlimited Rover
Unlimited Multi-Op
Limited Multi-Op
Exchange:
4-character grid square
Work stations:
Once per band per grid square
QSO Points:
1 point per 50- or 144-MHz QSO
2 points per 222- or 432-MHz QSO
3 points per 906- or 1296-MHz QSO
4 points per 2.3 GHz (or higher) QSO
Multipliers:
Each grid square once per band
Score Calculation:
Total score = total QSO points x total mults
E-mail logs to:
(none)
Upload log at:
http://contest-log-submission.arrl.org
Mail logs to:
June VHF
ARRL
225 Main St.
Newington, CT 06111
USA
Find rules at:
http://www.arrl.org/june-vhf