Acadiana Hamfest
March 13, 2020

-

March 14, 2020
Event Navigation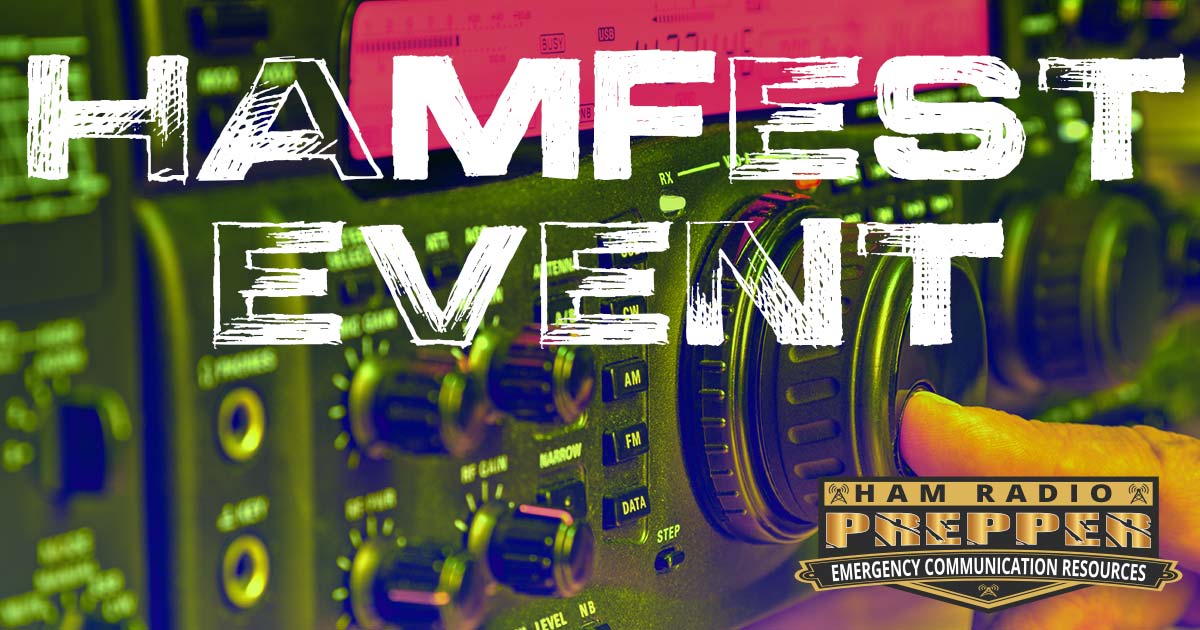 It's the 60th annual Acadiana Amateur Radio Association Hamfest. Come check out all the ham radio gear and enjoy some great food, including a boiled crawfish dinner.
The Acadiana Amateur Radio Association's 60th Acadiana Hamfest 2020 will be held at the Rayne Civic Center located at 210 Frog Festival Drive, Rayne LA 70578.  From I-10 take Exit 87 South.  Stay on LA 35 South to the first traffic light.  Turn right onto Oak Street.  Go to the second street and turn right onto Gossen Memorial Dr.  Follow the street to the Rayne Civic Center on Frog Festival Drive
The AARA event helps the support club activities as well as the purchase and maintenance of club equipment.
HAMFEST HIGHLIGHTS
LADIE'S HI Q SWEETS (Drinks & snacks)
CAFÉ CQ (Saturday Lunch)
LADIES BINGO (Saturday starts 8:30 AM)
ATM ON SITE
VE TESTING (Saturday 9:00 AM)
GO KIT DISPLAYS (bring yours)
RADIO TESTING TABLE AVAILABLE
The Day Amateur Radio Was Saved
Saturday 12:30 PM
Bingo Room 60th Annual 2020
The Day Amateur Radio Was Saved is a thoughtful, in-depth, and sometimes irreverent look at the ARRL's Force of Fifty deployment to Puerto Rico in the aftermath of Hurricane Maria in 2017. Its presenter, Joe Bassett – W1WCN, was director of net operations for the deployment. Joe uses his personal experience, insight, and incisive wit to talk about the mission, the gear, and personnel issues faced by the "Force of Fifty". The presentation finishes with a frank discussion of mistakes made, successes seized, lessons learned, and the future of amateur radio's role in disaster response."
Hours:
Friday: 3:00 PM until 8:00 PM
Saturday: 8:00 AM until 3:00 PM
Talk-In: 146.820 MHz -0.600 (PL 103.5) W5DDL